6. Internationales InteraktionsLabor / 6th International Interaction Lab

Das 6. Interaktionslabor geht auf Reise/ The interaction lab travels to Brasil.
2008 is the first year that Interaktionslabor has accepted an invitation to hold its annual media lab in a different location. Applicants interested in joining the lab may send their inquiries to the lab director. The participation this year will require that participants need to provide their own travel/accommodation funds for the host country. The Interaktionslabor is guest at the 2008 FIT Theatre festival in Belo Horizonte (Brasil), and the lab begins on June 16 and runs for a week, and then continues for a second week of rehearsals. The focus this year is on music and interactional scenographies/real-time composition.
2008 ist das erste Jahr, in dem das Internationale Interaktionslabor die Einladung erhalten hat, die Sommerwerkstatt an einem anderen Ort stattfinden zu lassen: die Einladung fuehrt uns nach Belo Horizonte, Brasilien. Bewerber, die an der Werkstatt teilnehmen wollen, melden sich bitte beim Laborleiter; die Teilnahme wird erforderlich machen, dass der Bewerber/die Bewerberin die Reise/Unterbringungskosten im Gastgeberland mit einrechnen muss. Der Schwerpunkt der Arbeit in diesem Jahr liegt auf der Erforschung der Beziehung zwieschen Musik und Interaktiver Szenographie/Echtzeit-Komposition.
description of summer lab 2008
Photos from the lab and the production in Brasil courtesy of Luca Forcucci
Regular features of the work processes appear in these pages.
INTAKT Interaktionslabor is supported by private-public partnerships and donations.
Technology Partners: DeepWeb gmbh

intraNET Systemhaus GmbH Saarbrücken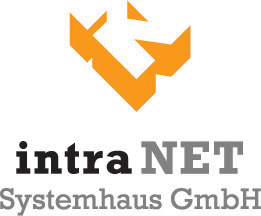 ........
Willi Meiser WMSystem Göttelborn........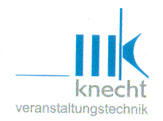 Knecht Veranstaltungstechnik

Göttelborn Location (travel directions)d